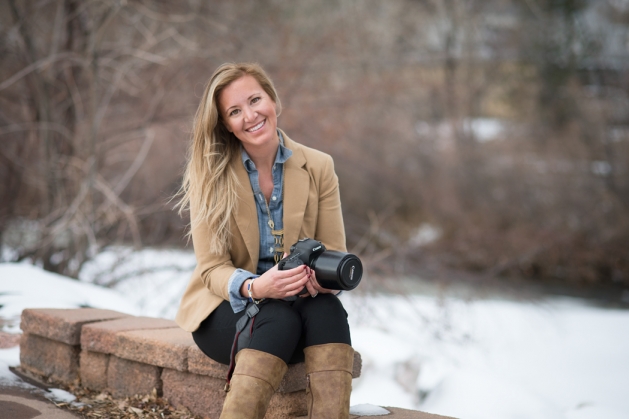 Hi there!  My name is Holly though I wanted my name to be Ashley Cabbage Patch when I was younger and was a little sad my mom wouldn't let me legally change my name (Thank goodness for parents right?!).  I'm a mom to three super cute kids and understand how fast kids grow, how crazy life can be and how nice it is to have a family photographer who can be silly, playful, and see the beauty in the chaos.
I LOVE my job but consider it my "vacation".  Hey, a mom has GOT to get out of the house once in a while right? I thrive on perfecting my images, making each session better than the last, and getting kids AND their parents to laugh.
To be the best photographer to my clients, I consider workshops and continuing education insanely important and take one month off out of the year to pursue further education.  Not only do I love photographing your session but creating wall art out of your beautiful images.  Let's get those images off of a computer and onto your walls!
I'll admit, I still rock out to songs people considered lame when I was in high school.  I sorta, kinda, maybe still TOTALLY dig the song Mmmm Bop.  Yeah, remember it?  Play it and I'll dance!
Other facts about me?
– I could watch Christmas movies all year long.  In college, my roommates had to actually hide the movie The Grinch from me!  Christmas session anyone?
– I used to live in Turks and Caicos and consider myself a bit of an island girl! Vacation session anyone?
– We live in the middle of nowhere in Golden, Colorado.  Really.  We can't see a house from ours but get lots of deer visitors and once had a bear break into our garage!  I love Colorado and can't imagine living anywhere else!
Think we might be a good fit?  Head over to the contact button and say hello!